January 4th, 2009
It's not a coincidence you always crush for the one I crush for. But it's okay. I've given in to you in the past, surrendered more than one 'hims'. Because you're my bestfriend. This won't be an exception. This one's yours too. I don't like him enough. And he doesn't like you enough to make it matter.

When I made a promise to myself, not to let boys get in any friendships, I plan to keep it. I didn't make you promise, because I know you won't be able to keep it.

Suck it up, virgin. You need all you have to keep up with pretences, that facade you have. I'm out of the game. If he comes back, you're welcomed to drag him back to your side. If, and IF, that works.
Feelin':

complacent
Shit shit shit, pictures are piling!!! I should stop procrastinating. Blog now!
Anyway, I just wanted to say first that, I'm having the best time of my life now. Maybe it's the camp people, I don't know. I've been laughing alot lately and I think it's a good thing. Hope it lasts ;D
Had potluck with a handful of C01 peeps a few weeks/months back. Very fun, but half of the hype is gone now since it's been so long.
Met up with Sophie, Evan, Joanne and Alanna to buy stuff before leaving for Pasir Ris Park.
A small portion of what we had that day. Mee Goreng, Swiss Roll & Jelly.
Everyone with the food they brought.
Only these two didn't want to take a picture with their food!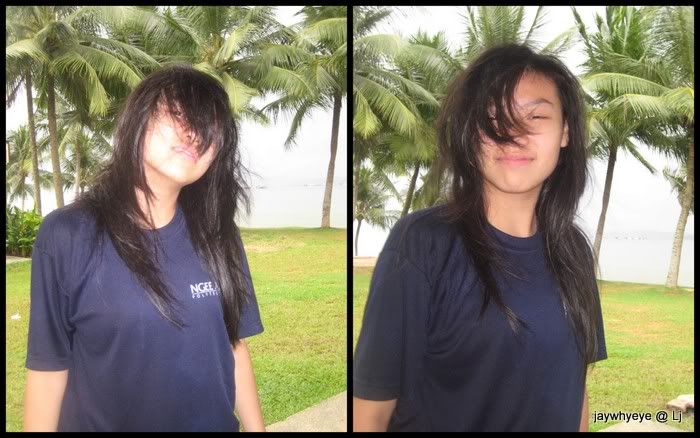 Had games after a while of snacking. Balloon's first up.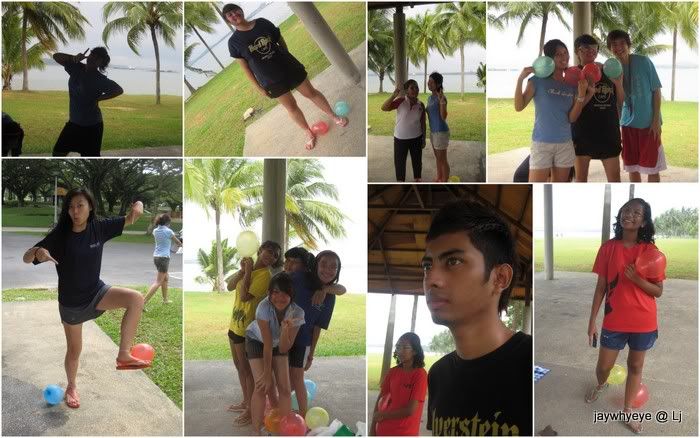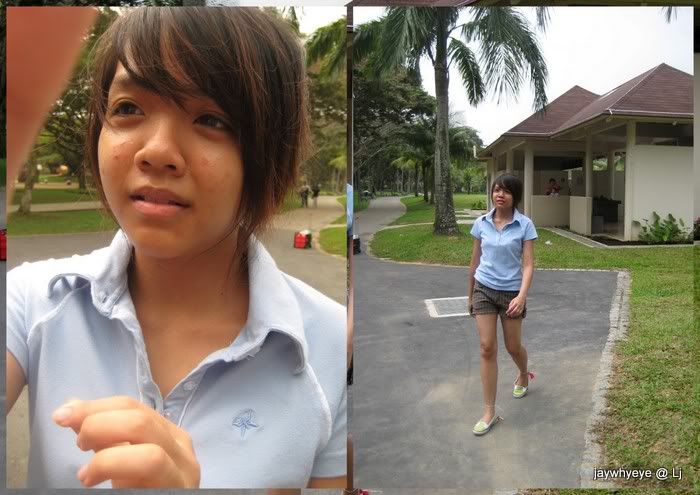 Khai got her balloons burst before the game even began! Hahaha.
We split up into teams.
BLUE TEAAAAAAM!!!
And the Cha-pa-lang team! Haha.
Play!
My Favourite Moments...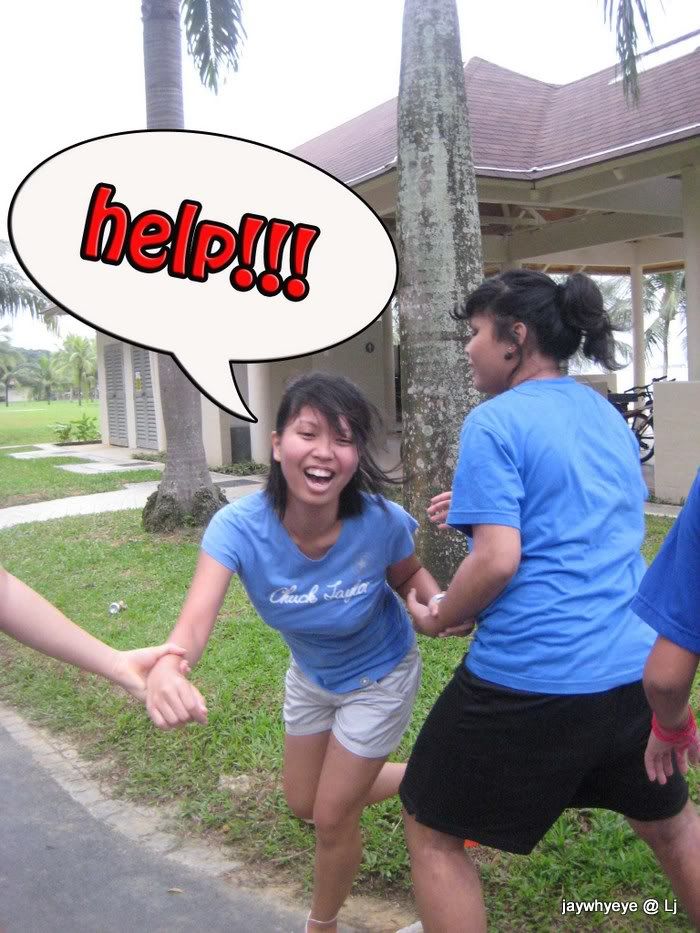 Blue team lost, so...
Next game, physicaaaal. First two pairs of each team.
Everyone gets on...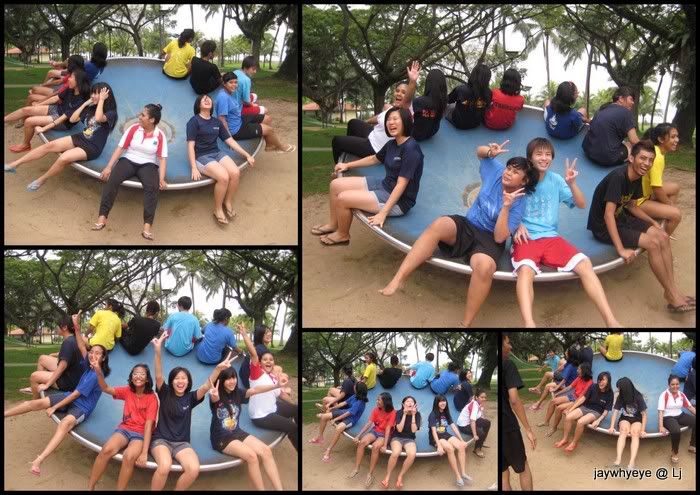 Everyone gets off...
Except....
HAHAHA.
We won for this game, so...
Ouch. Excellent photography skills to Evan.
A short break before the next game started.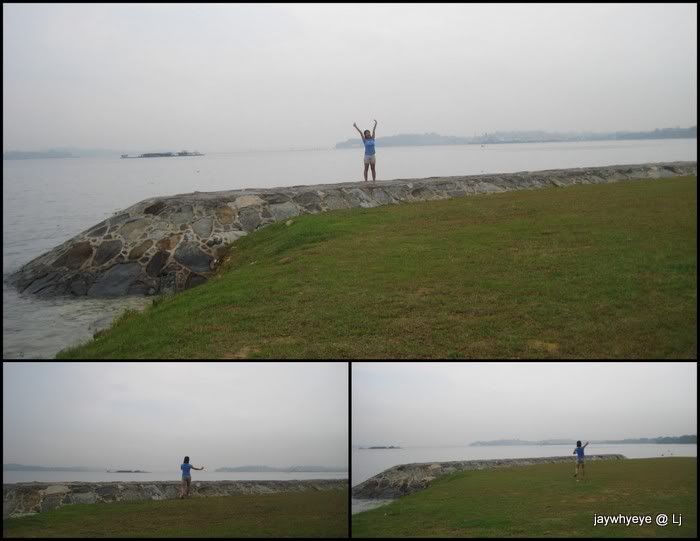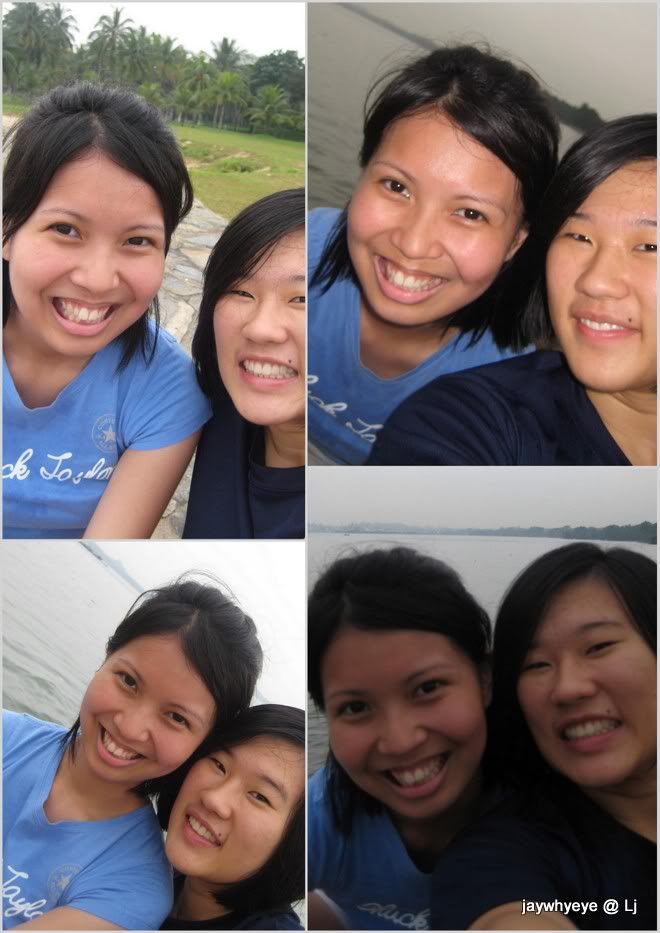 When we went back...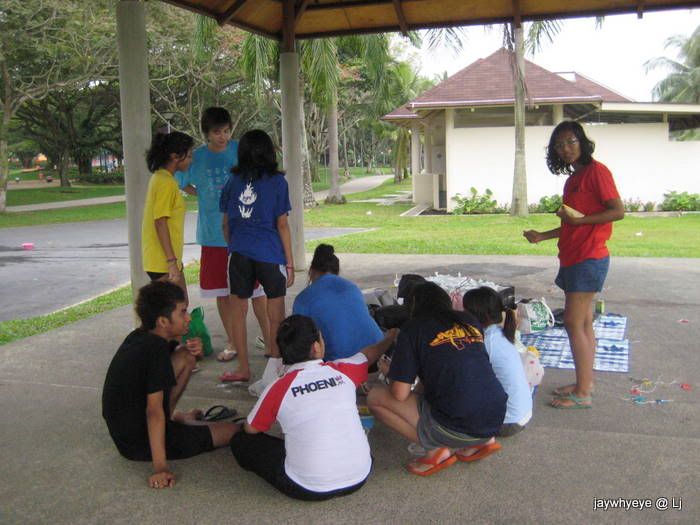 Everyone was eating peacefully. UNTIL!!!
FLOUR WAR!!!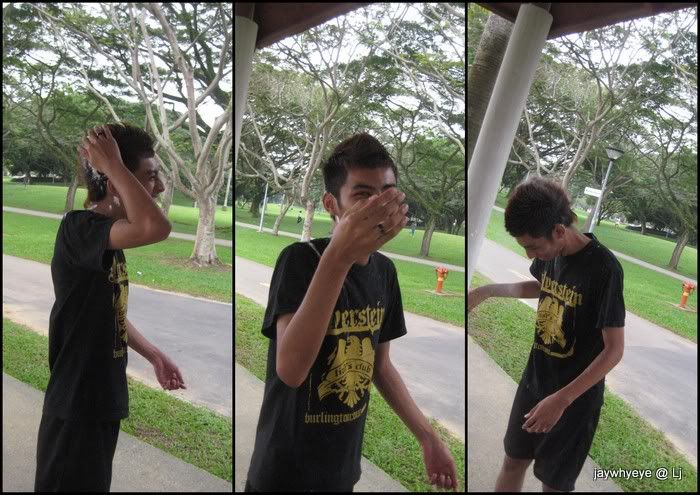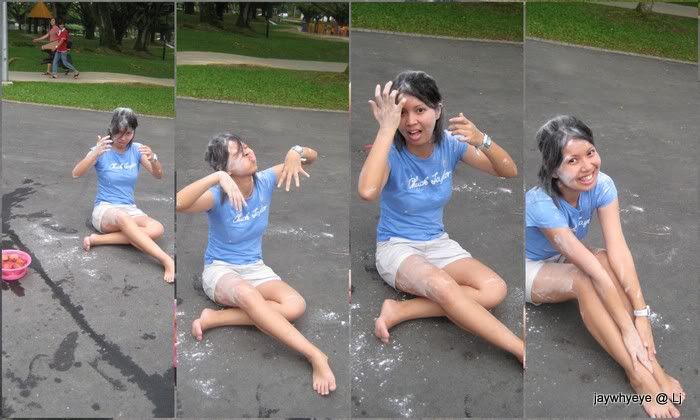 Time for the next game.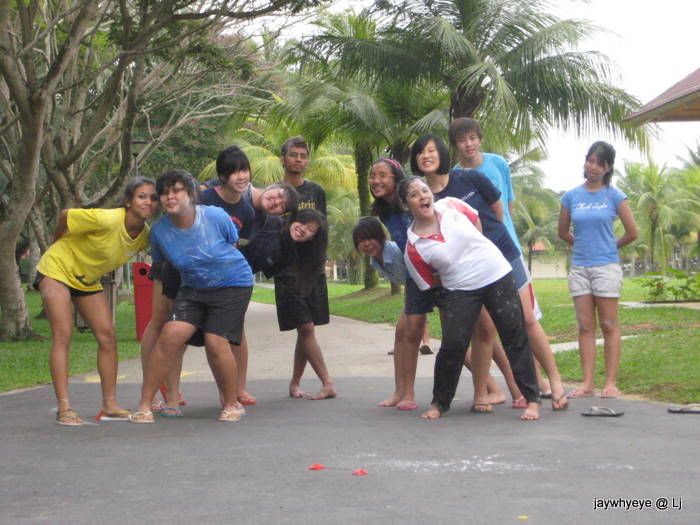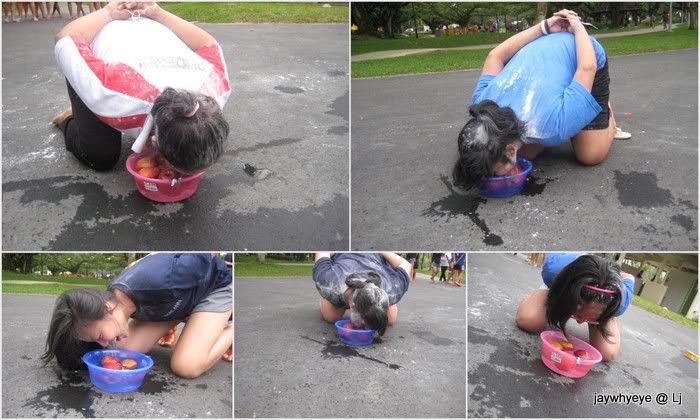 Went back to eating after the game.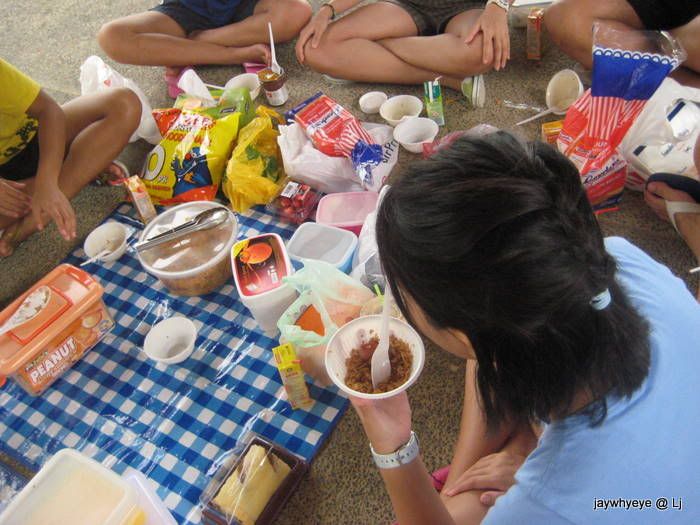 Then it was time for the birthday girls, Shark and Aifa!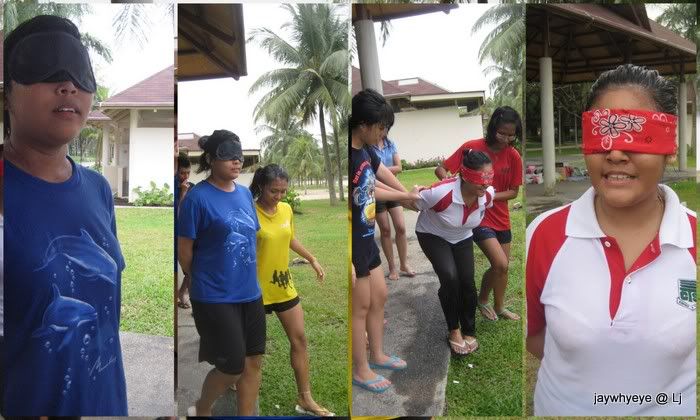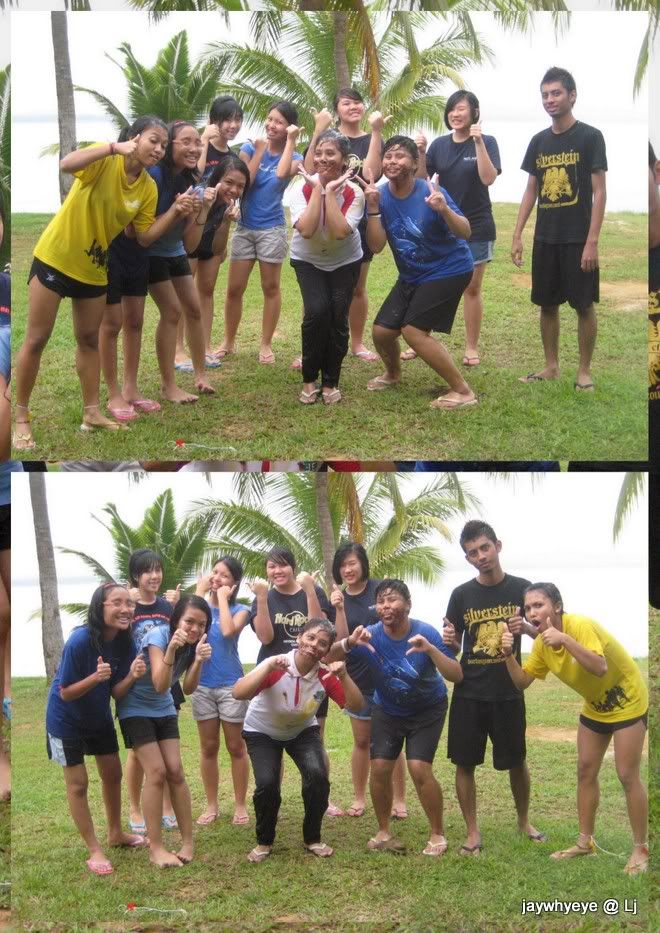 Washed up and went home. Sophie, Alanna and I went back to my place to bathe. Headed for Vivo after that. Was a great day :D
Feelin':

bored