January 18th, 2009
Tedious to plan. Fun to be.
I thought it was awesome. People were very funny :D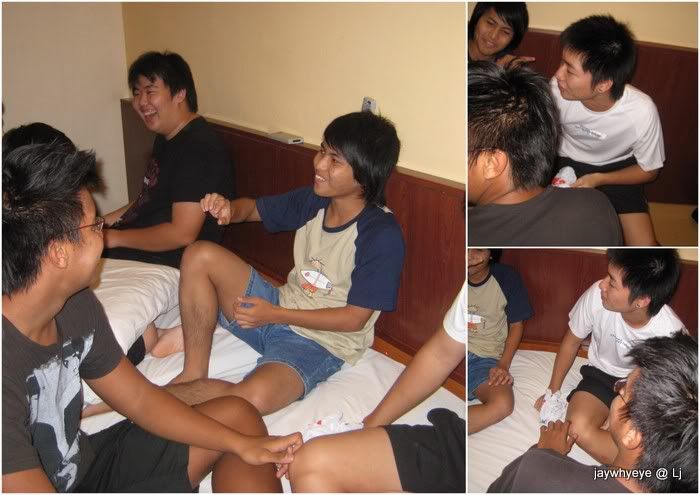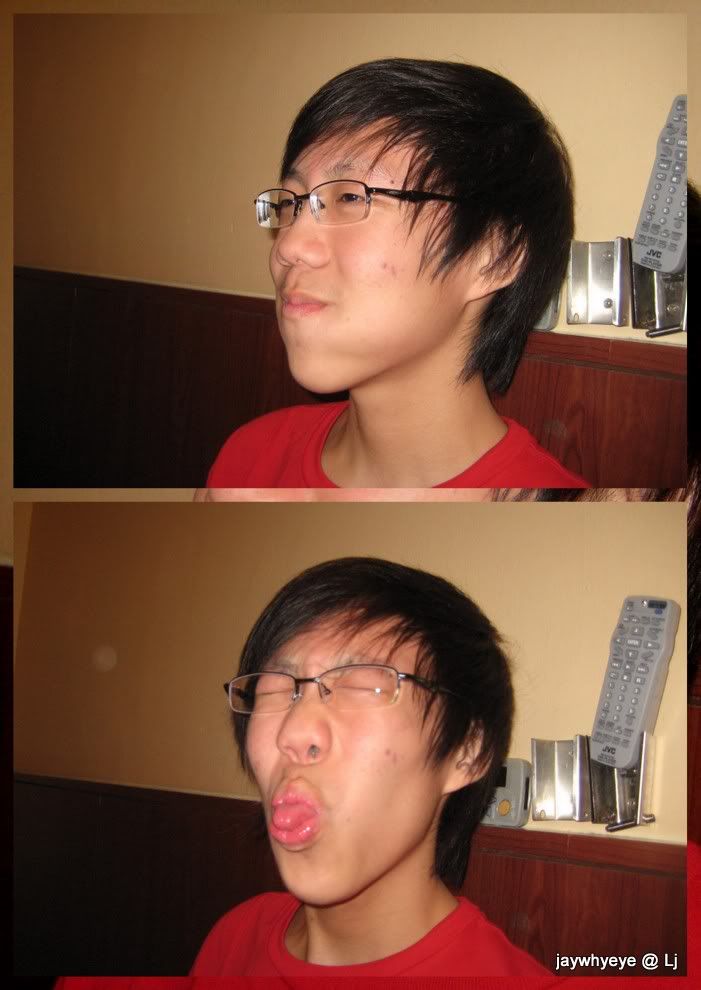 Potluck + BBQ!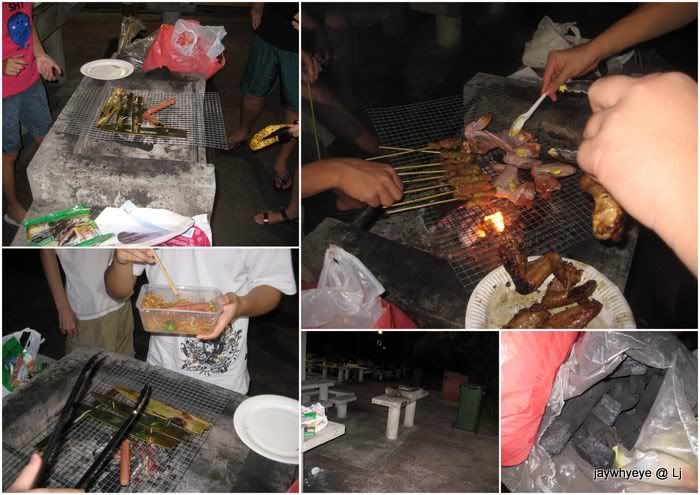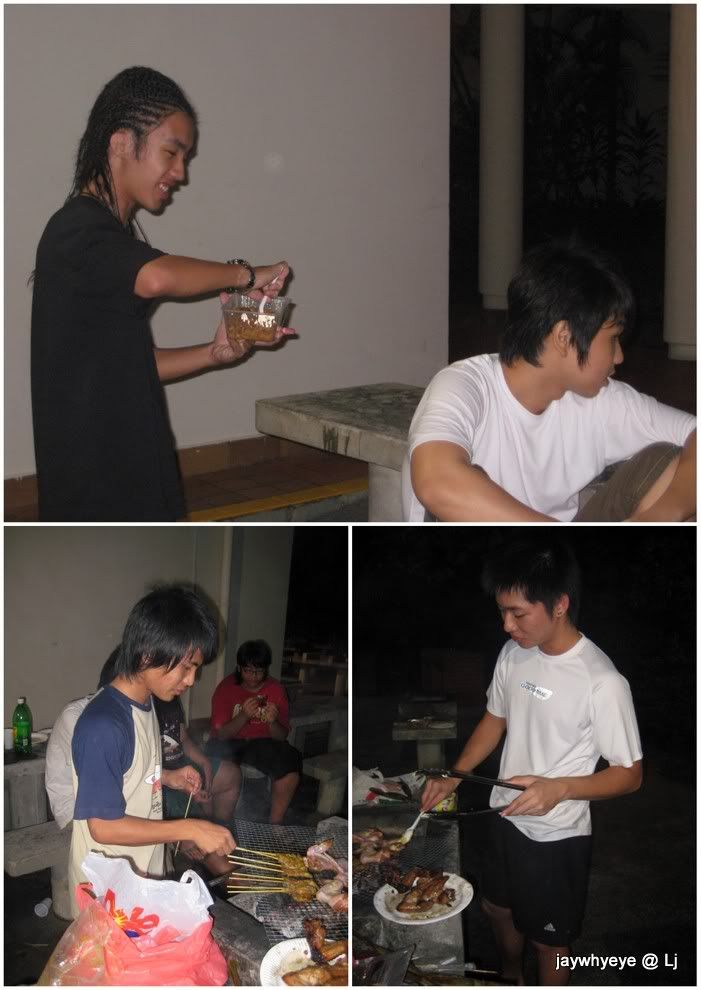 Went back to the room after Bbq and watched a 'performance' by the addicts.
Caoke left not long after, cause he had a flight to catch the next morning.
Our last shots wth him and sent him off.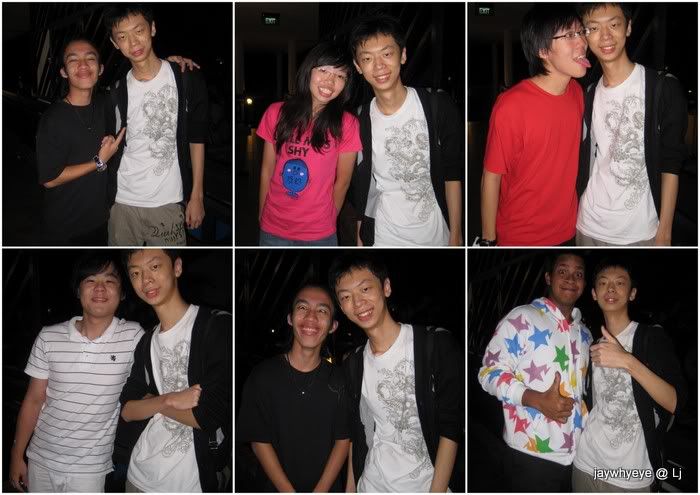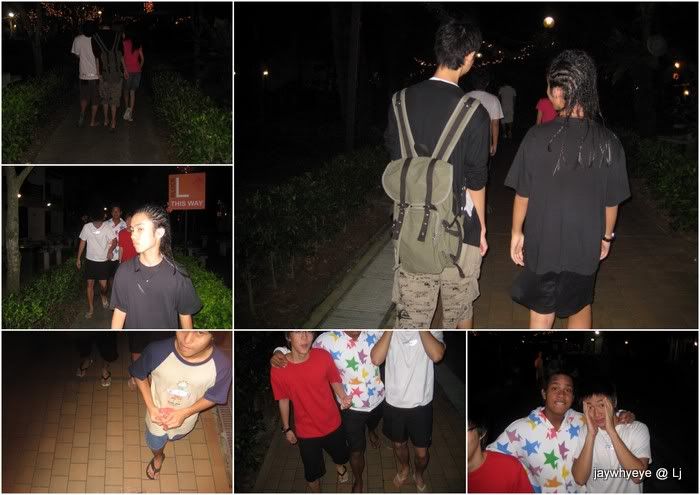 Didn't sleep a wink the whole night.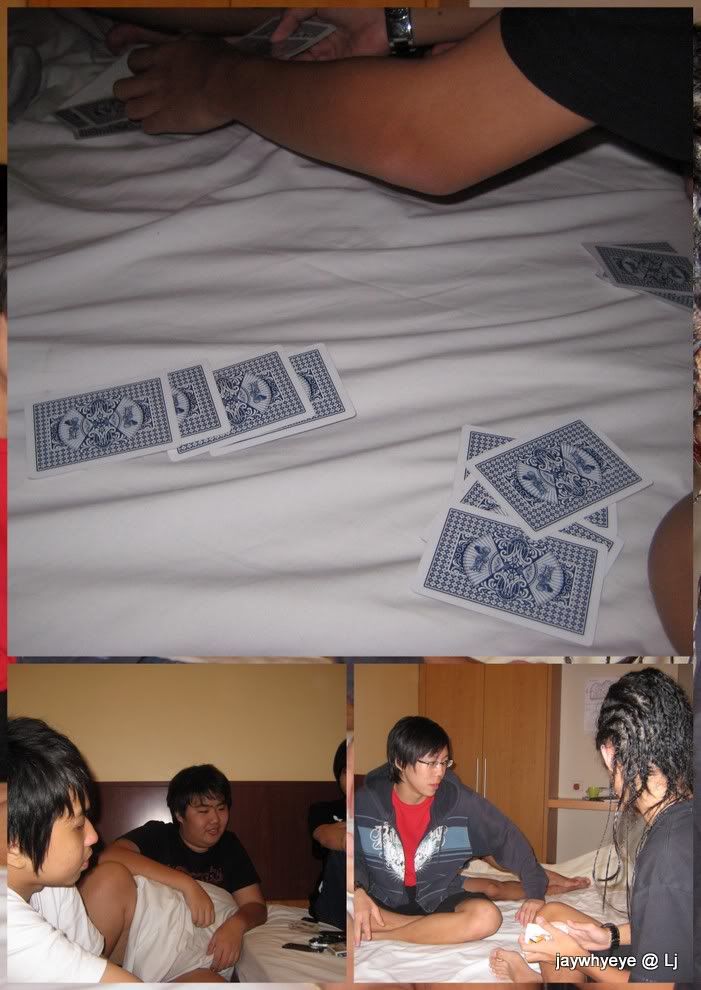 Watched ghost videos on Youtube, played cards, played camp games, joked around. It was simple and damn fun. Reaaaaally. Most games were contributed by Jingkai. Laughed alot the whole night.
Woke up people in the morning and cabbed to the airport to send Caoke off.
So sad to see another friend leave Singapore. I nearly cried like how I did at Boon's. But I didn't. Because I know I won't stop )':
I miss Caoke so much now...
Feelin':

aggravated
Last night was one of the two best nights of my life. The other one was last Saturday.
I love you.