January 19th, 2009
Equipped with late nights and poor meals for weeks, I battled assignments. I sacrificed web-surfing and dating and shopping and meeting up with th.clique. Now, I can finally breathe. I can have my life back!
Will blog in 4 parts here.
One: MAC Breakfast.
Met Joanne and Evan in the morning before class for breakfast. McMuffin :D
Two: KFC lunch w/ gang.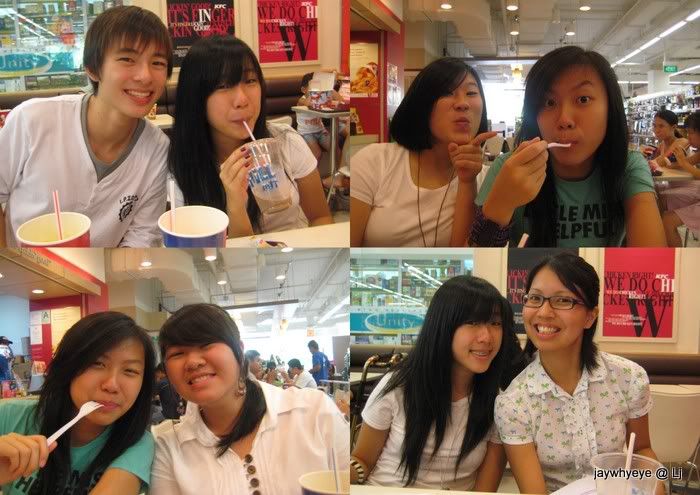 BIG ASS FACES!!!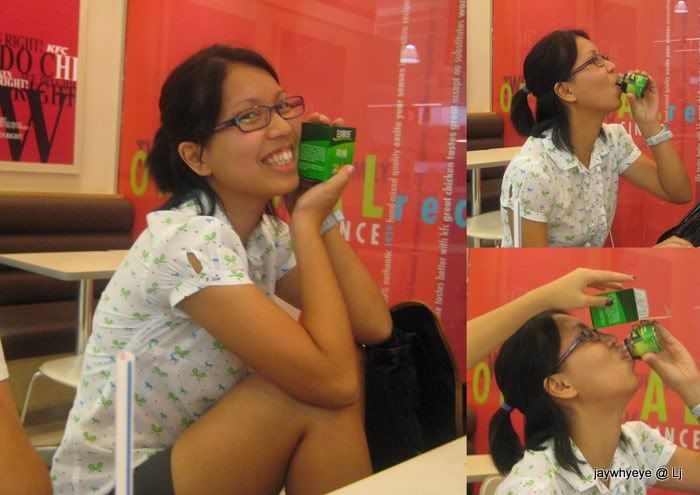 The Brands ambassador.
MY
FIERY BBQ!!!
STANCE.
It was on the Zinger box, and I have been doing it ever since. So catchy.
Went back school and bought pastries!
Three: PIZZA HUT dinner.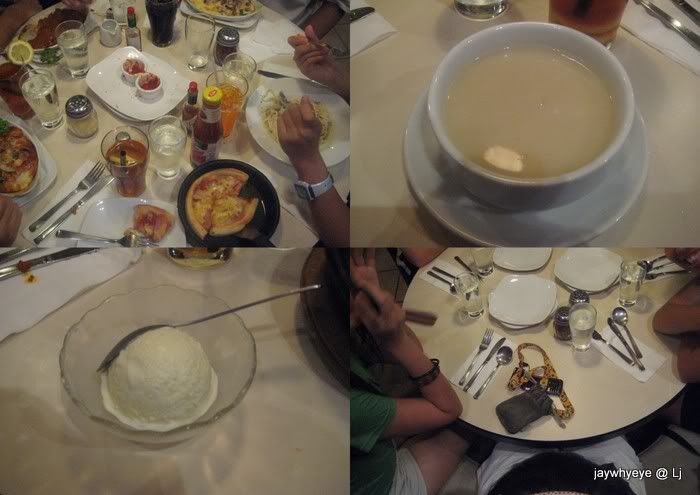 Walked to Bukit Timah Plaza w/ gang + Fadzli.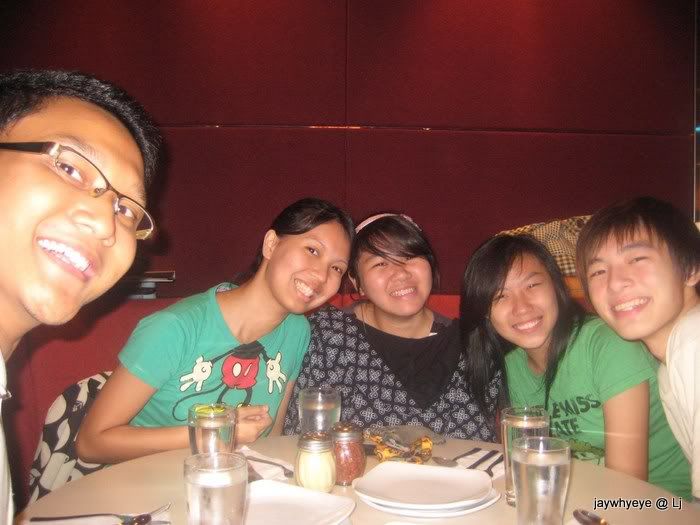 Four: In bus to Plaza Sing.
Done! Did you notice I had Breakfast, Lunch and Dinner in this post?
P/s: In LA lecture now. Bored by Dyslexia.
Current Location:

LA Lecture

Feelin':

chipper

Itunes crashed by:

Chong Li's voice.