January 20th, 2009
Once upon a time, Evan, Joanne and Jiayi left school for Far East Plaza. For what?
Shaved Ice Cream!
The fruit ones are nice. Chocolate, not so fantastic.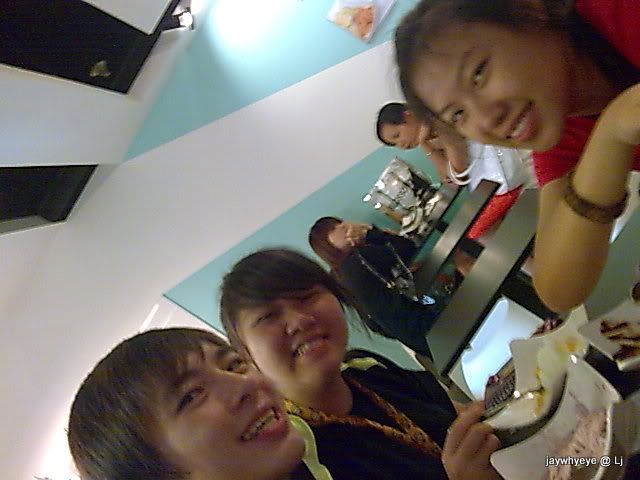 Joanne went to cut her hair, while Evan accompanied me for shopping(: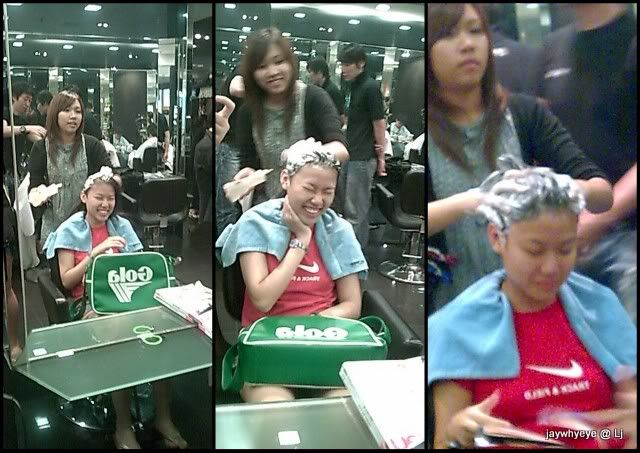 Shioky day!
Pardon the lousy pictures' quality. Forgot to bring my camera's battery that day. Had to use Evan's phone.
Feelin':

cheerful