February 10th, 2009
Here's an entry after so long. Heavy photoshop (I hope you can't tell where). Can't wait for the one and only exam to be over and also my GPA for this sem. Hope it's better than last sem siaaaaaaaaa.
Lavina lent us her childcare centre for a course project.
Shiokness. It was like the entire centre to ourselves. And the place is damn nice and cosy :D
Check out my not-so-new shoe. Haha. Bought it with Sufei.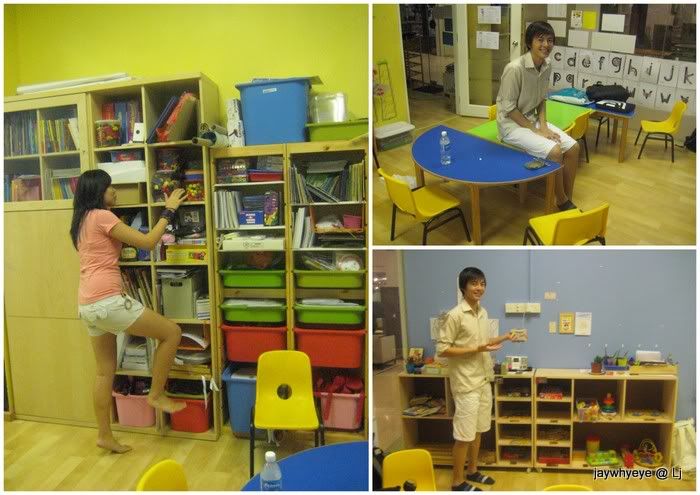 KAPPA imitation.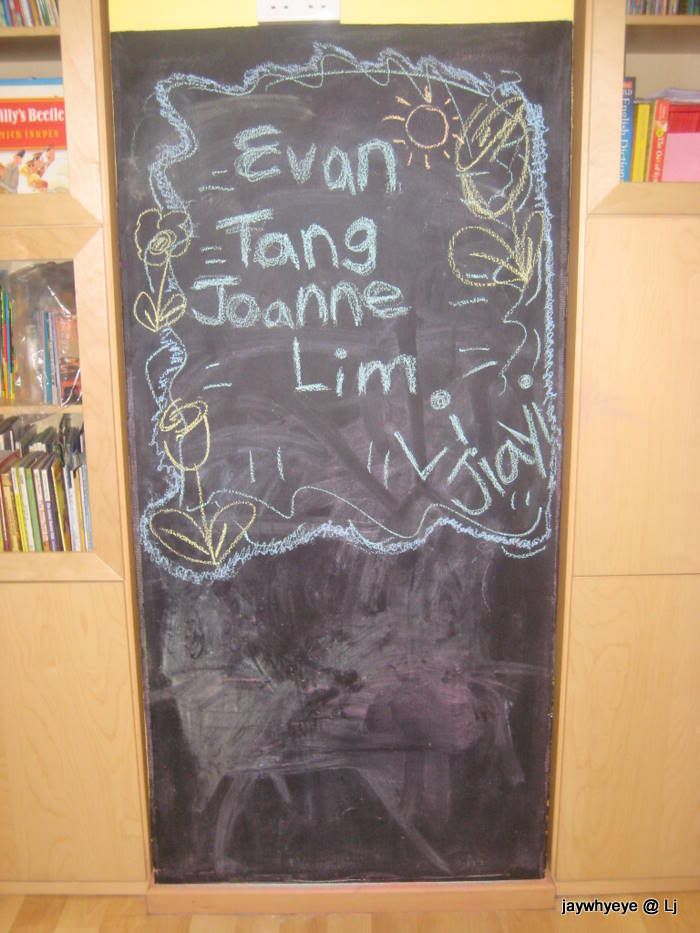 We were totally thrashing the place while waiting for Fad and Shark.
They finaaaaaally came and Evan and I walked to buy Mac.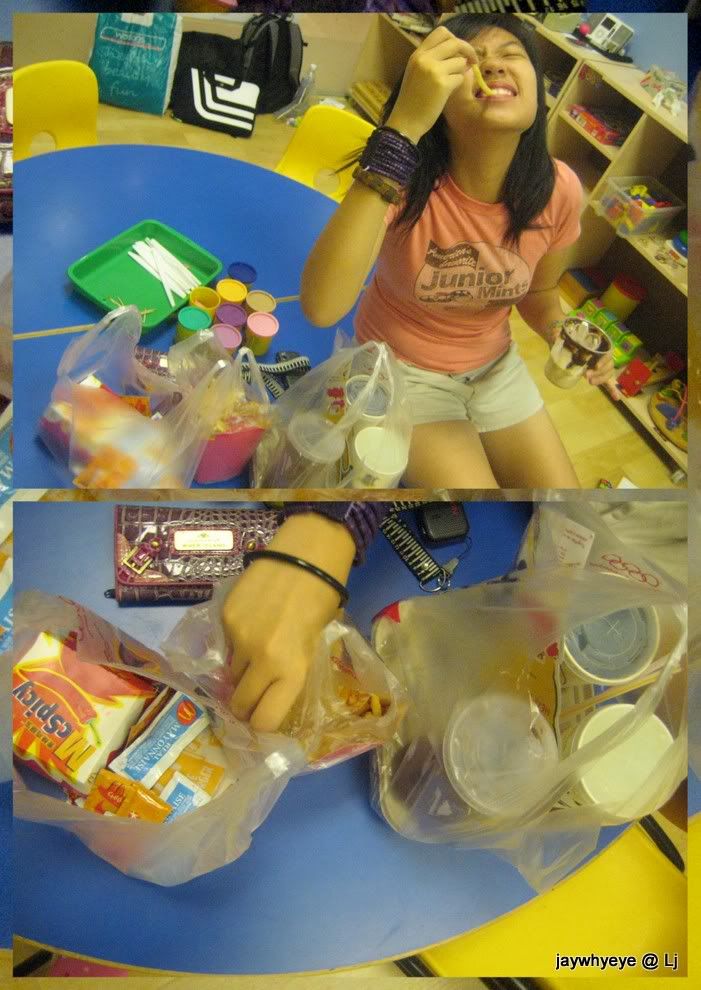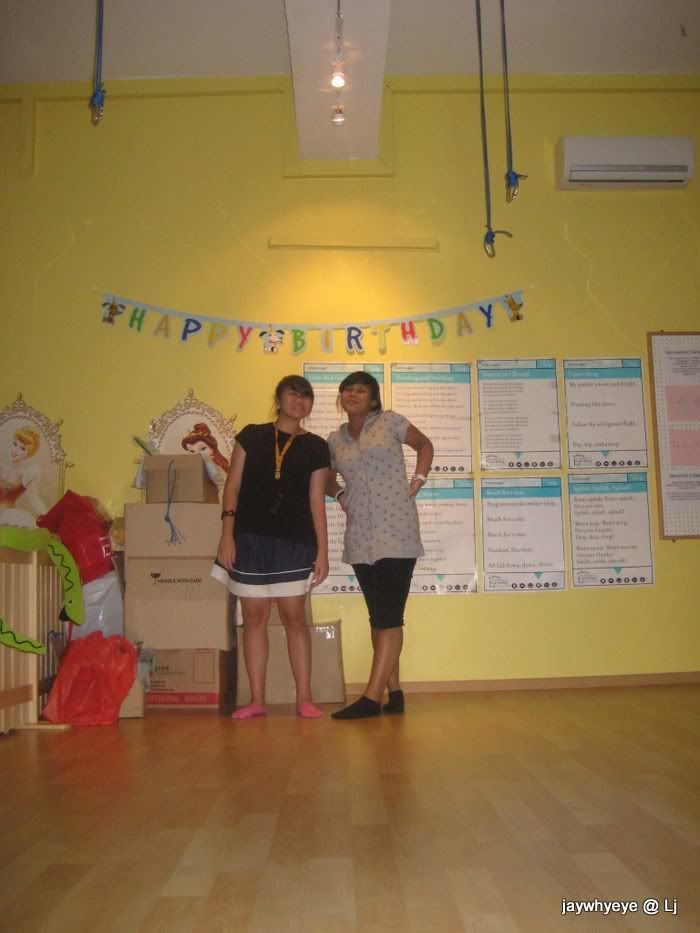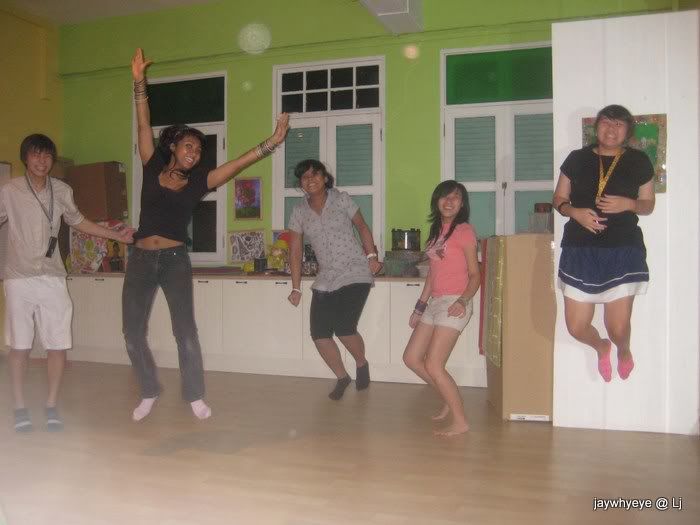 Look at me flyyyyyy! I was the only one with the right timing.
Mugged in school the next day.