February 16th, 2009
Bet you're dying to know my valentine presents....
OR NOT.
Hahahaha. I'm blogging about it anyway.
The most practical.
A million roses trapped in a 100ml bottle and sold for $78. Pricey, but I'm not paying. You'll be smelling the new me soon, but I hope this small bottle lasts till the next Valentine. I almost love this present the most.
The sweetest.
Too sweet for me, in fact. Milk chocolate in toffee.
The best.
What's on the other side?
Now I
KNOW
you're dying to know who's beside me.
.
.
.
.
.
.
.
.
.
.
.
.
.
.
.
.
.
(
Do you really want to know?
Collapse
)
Feelin':

cheerful

I'm flying to Hong Kong on the 22/2/09, right after my paper! How random is this?!

P/s: Coming back on the 25/2/09. 28/2/09 is camp! Geeeeez, my schedule is too tex tex tex.

Feelin':

excited
My mood today is hyper. I left myself 5 days to study for my one and only paper and today marks the first day. I woke up at 12noon, ate brunch and started mugging. I accomplished today's objective by 2.49pm and it shocked the shit outta me, because I never expected it. I am so proud of myself. I memorized whatever pangsai I had to. I can totally just recite it for you now. I hope tomorrow stays like this.
I am so sorry to the people I replied late/did not call back today. My phone was on its silent mode. I didn't want to get distracted. Awesome study schedule I have :D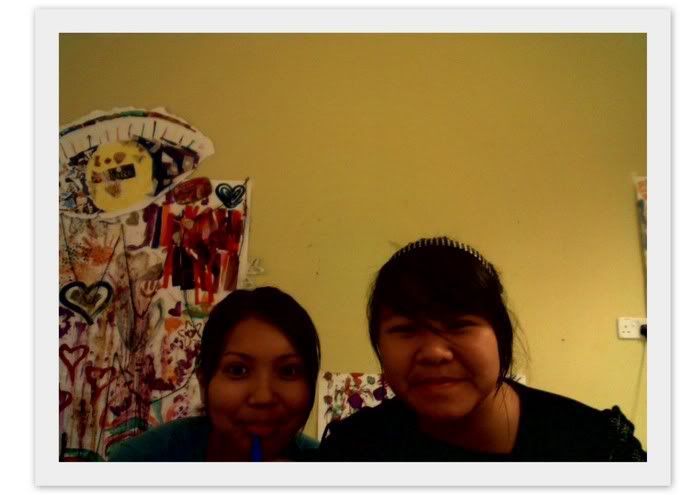 This was during Visual Arts, when BELINDA SEET took over the class.
One of the pathetic mugging days in the library's cafe.
Feelin':

cheerful
HAHAHAHHAHAA, I feel so weird talking about Christmas now when it has left you and I for 2 months. Yep, you guessed it. Another overdue entry. I spent my xmas in a cafe with family.
Tristan, my cousin, came for a visit from England and we brought him to Decoder's Cafe.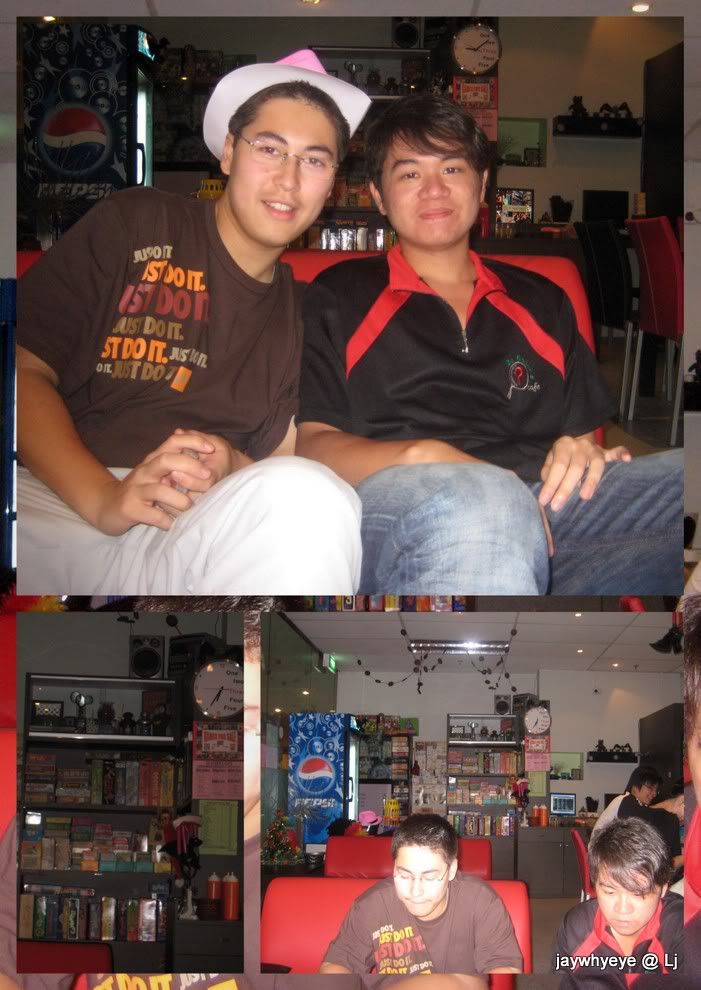 Yes, he really is my cousin ok.
Feelin':

bored
Who else but Rena? Hahaha. We finally found the time to meet up one day but it was so long ago, it's almost time for another meet-up now. Sheesh. I can't bother her now cause it's her prime year.
Anyway, we went down to Cathay for a movie. But before that, we had Ben&Jerry's! I have no affection for their weird ice-cream, but there's no waffle I can resist.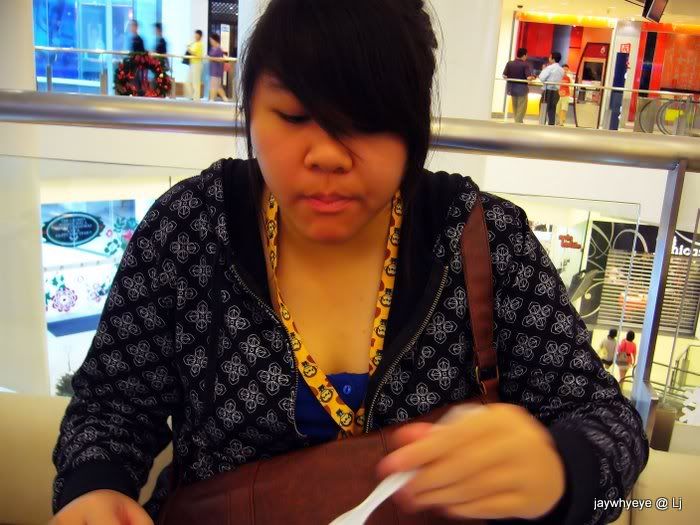 I bumped into Bff that day! Haha, was so shocked to see him lah. Aloysius, please meet up with me soon kkkkk.
Sent Rena to the tuition centre after the show. OMG, I MISS THE CENTRE SO MUCH!!! Too bad I don't need tuition for poly. Kuany wasn't there but I got to see Mr. Lee! Hahaha.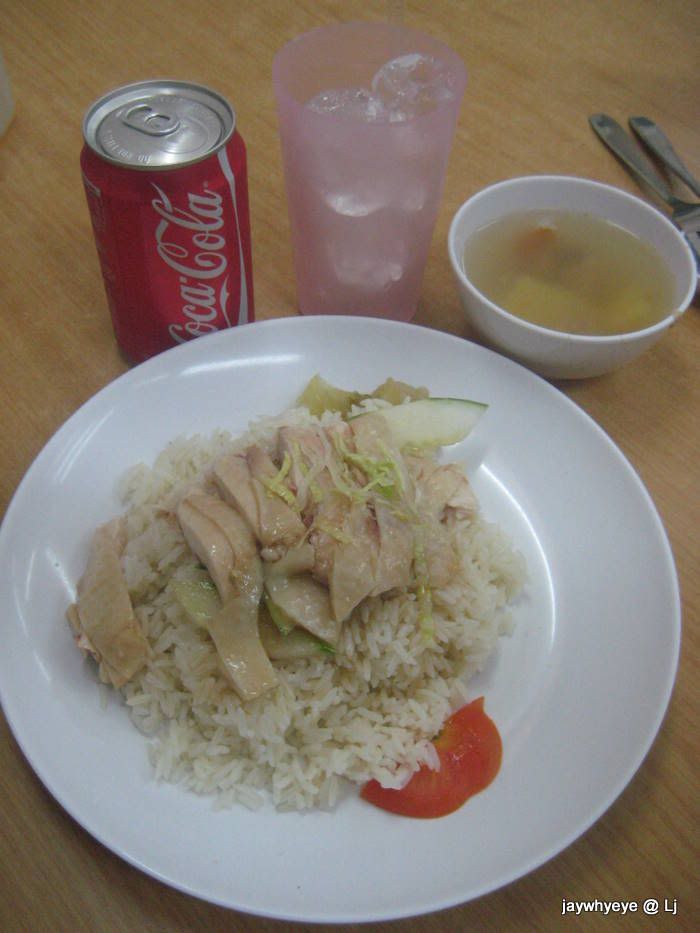 My centre's chicken rice.
CAN YOU BELIEVE A SINGLE PLATE OF CHICKE
N RICE CAN HOLD A MILLION MEMORIES?
Sigh...
Feelin':

nostalgic