May 15th, 2009

I have abandoned this space for 2 months, can you believe it?! I think I was having too much effing fun. My life's been absurd and wild lately.




Above picture taken in my new room, with a blue-rose bouquet from Janvin.

"If you want to get me flowers, might as well find me blue."
And there it is.

Missed you much.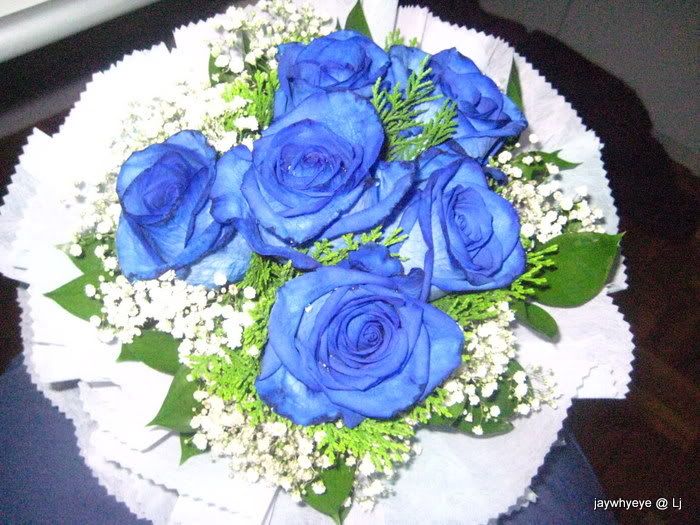 I'm more or less settled down now, hence the blogging. I rearranged all my pictures, transferred them from my Digi to my Lappie and I now have 41 bloggable entries. FOURTY FRICKING ONE! And that's just the picture entries. Wait for it.


P/s: Lecturer just fucking left us hanging there about the assignment. Worst ever.
Feelin':

cheerful

Itunes crashed by:

America's Suitehearts