May 22nd, 2009
Best and worst day of last semester.
Best: It was the last day of all the assignments. It was like chiong chiong chiong and we could finally stop.
Alanna did alot for this project. Well done :D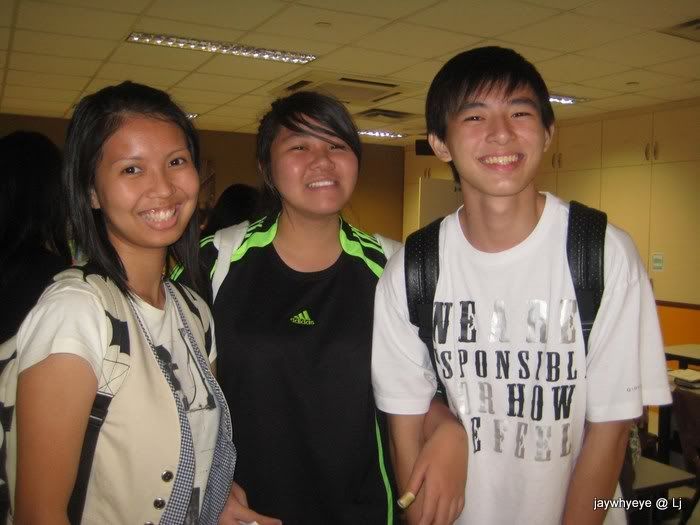 Worst: I got very angry with Sophie and Joanne. The worst of my temper and to the best of my friends. Shan't elaborate on it. It's all in the past.