May 26th, 2009
What are the 9 things you can't miss when you go Hong Kong?
1. The Lively Streets w/ Omega Signboards everywhere.
2. A Hearty Honky Breakfast.
3. HOT HONEY LEMON & Milk Tea.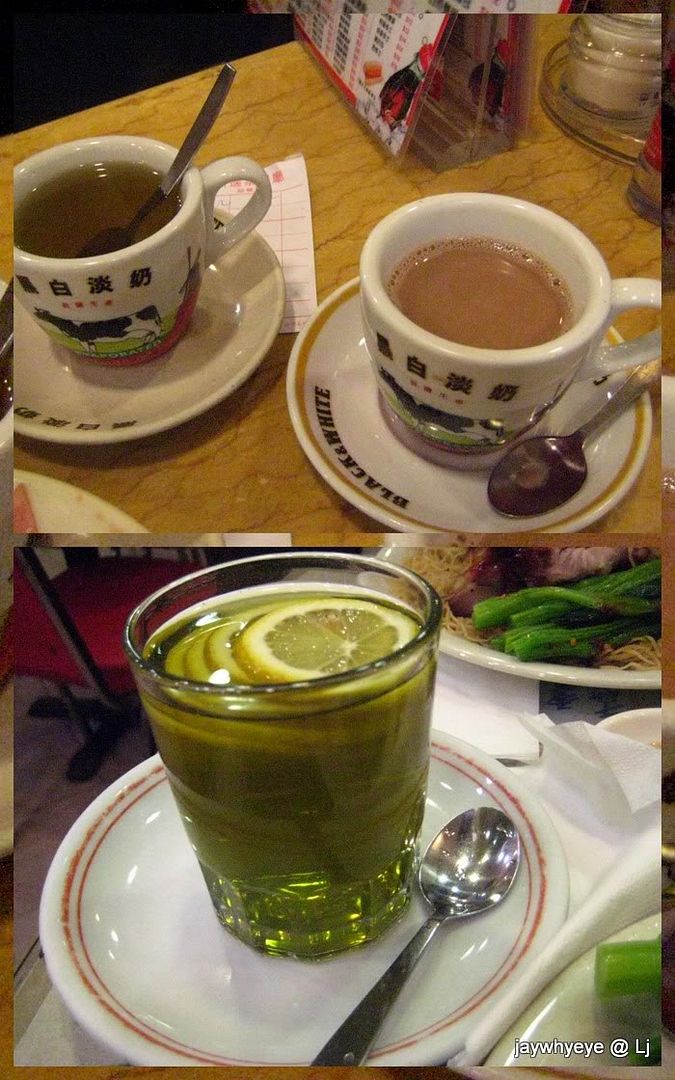 4. Menu in Chinese.
5. The Red Cab from Hong Kong Drama Series.
6. Wanton Mee
7. Quiet Streets early in the morning.

8. Sightseeing.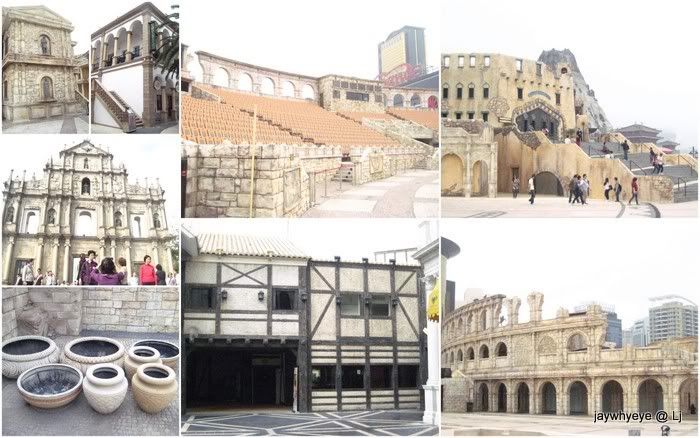 9. Portuguese Egg Tarts in Macau.
Interesting things I saw along the way:
A shop dedicated to selling anything with fur.
An entire sculpture made with chocolate. IN A SUPERMARKET. What is NTUC doing?
I went with...
and came back with.......
Cheap thrills, cheap thrills. When is H&M coming to Singapore?!
Mummy wants to immigrate to HK when she retires :O

Yes, I do.

History of dumping perfect boyfriends and crying over assholes. What's wrong with me? I need to revamp my thinking.