June 4th, 2009
Very sick now. My morning was drowsy, painful and horrible. Had to stay at home, so I finished my MAYC assignment.
Here are pictures from yesterday's tutorial.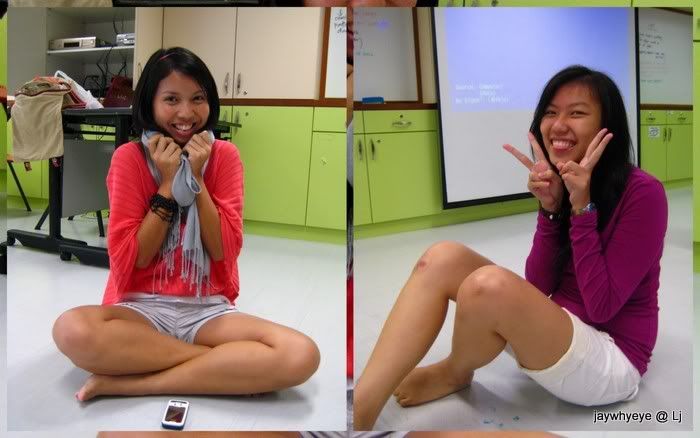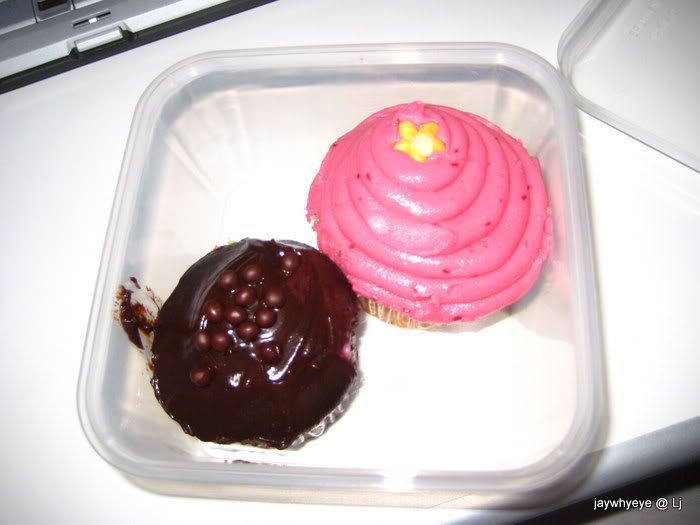 Cupcakes from Gastromaniaaaaaaaaa, regards from Tsw <3
Babe, you make my world spin. But knowing how much the two of you went through together makes it so hard to smile. I saw the pictures. Come to think of it, I've never seen you so happy before. Makes me wonder why it ended in the first place. Not gonna push you away with my relentless insecurity. I will do it differently this time.
"Let's create our own memories." Well, let's.