June 6th, 2009
I think maybe this is the happiest I can get, which scares me. Because it means everything will just go down from here. Pity, but let's savour the moment.
Pictures from MAYC. Just the few I like best.
My clique, that is.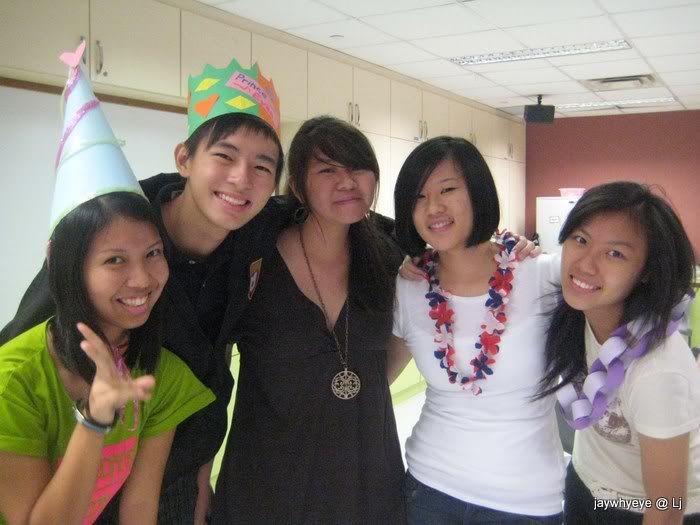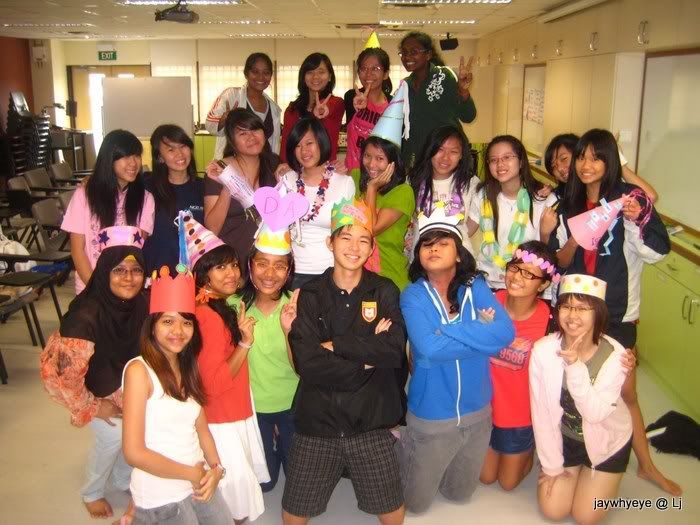 HANNAH MONTANA THE MOVIE IS DAMN GOOD. Really! A little tear-jerking. Too bad Tsw doesn't like to watch movies ): Sophie has promised to watch with me again though :D:D:D
See babe, people who watches movie are normal kkk. Love you, as always(:

I love many people, I'm no two-timer.
I have had more flings than you can count, I'm no slut.

Because ultimately, there's only one boyfriend.