June 8th, 2009
Tsw came over the other day for a study session. I think it's so good to find someone to sit with you and just, read. It's so rare and cherished. When my eyes are tired, I'd just lie on babe's thigh. I've been so caught up in my assignments lately. One after another. It's good to have found company for studying.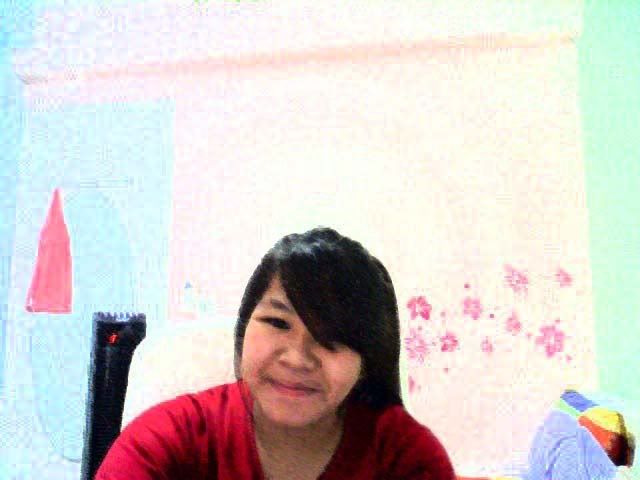 Will blog webcam picts soon.
Love you much, babe.