You always do the sweetest things, say the heartfelt words. Why do you always know what to say and how to say it right? Nothing comes out wrong.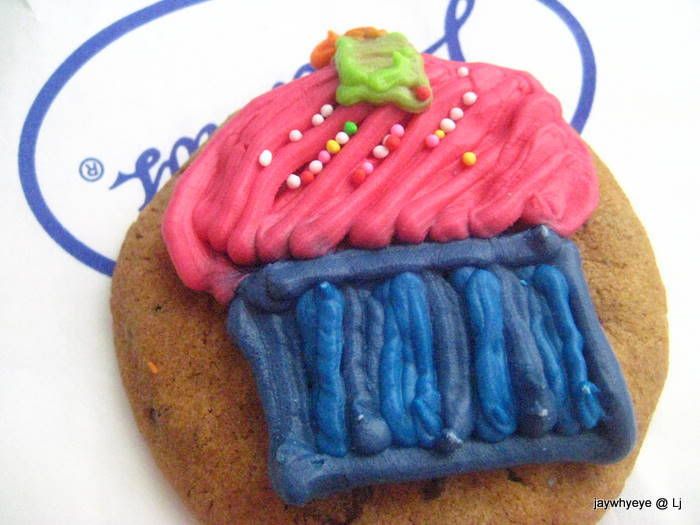 Just like bringing this cookie over. Not a word, just a little errand you thought would make my day better. Of course it did. I felt so sorry for not meeting you, cause I had to rush assignments. Fault on my part, but you still had to do something for me.
Told me it's okay, a pat on my head, a peck on my forehead. Been so long since I felt so loved. Been so long since someone took care of me.
"Will make you feel in love again", you say. Guess I have. Let's pick up from where we left off 2 years ago and make it right.
Feelin':

loved