In the last vacation, Sophie and I went Seremban on a 2-day study trip. (You will see ALOT of her in this post). Took the coach there. Not luxurious, but comfortable enough.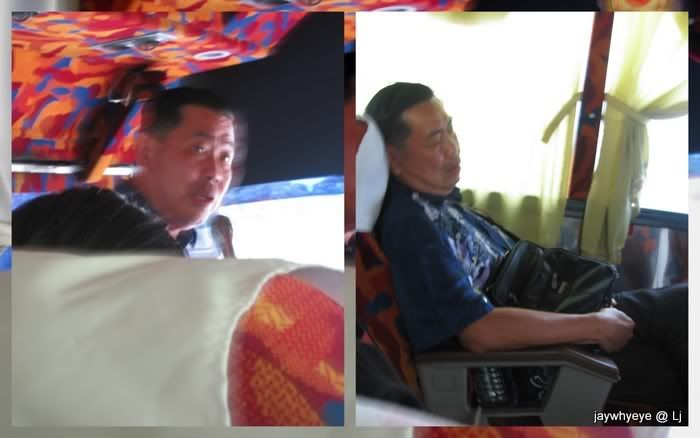 Our handsome tour guide.
His famous statement of the century: "Here you can see the Chinese

Esso Station

, Malay

Esso Station

...."
Translate: "Here you can see the Chinese

ASSOCIATION

, Malay

ASSOCIATION

..."
Sophie and I laughed until our fallopian tube almost came off.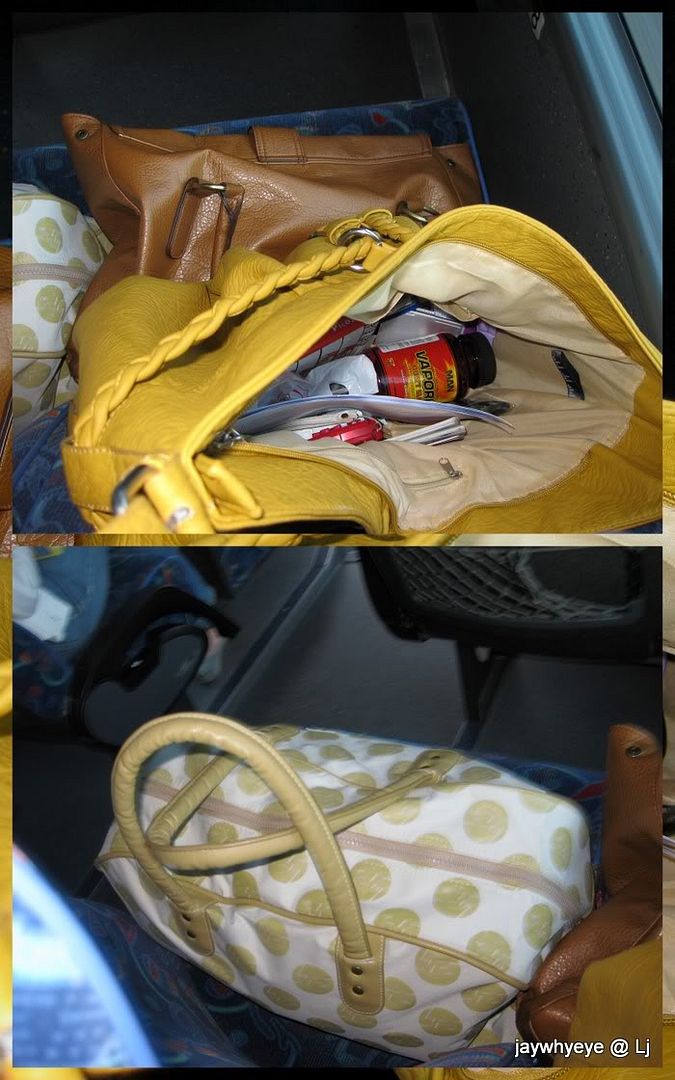 Our bags.
Stopped and bought Ramly Burger. I SUPER LOVE RAMLY BURGER!!! Singapore's suck though.
After like a few hours' ride, we had to get down visit a Siew Bao store. Apparently, it is very famous. Whatever. Sorry if I sound snobby, but it was too humid for me to enjoy the making-siewbao-process.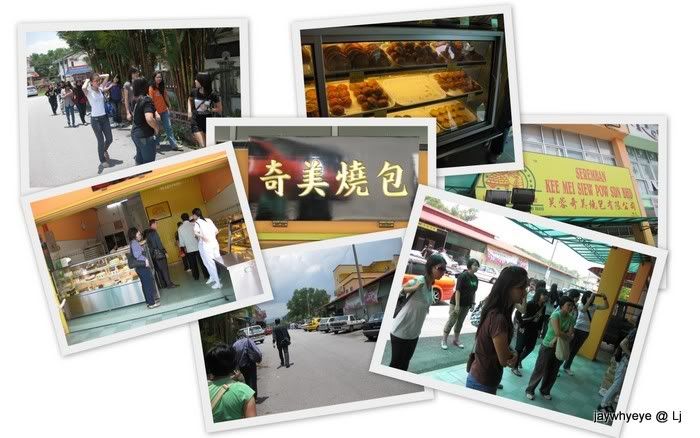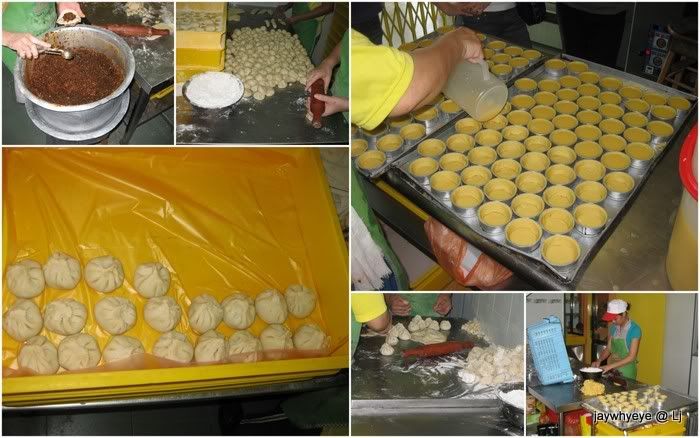 How they make Siew Bao and egg tarts.
The baked bao. Nice and golden.
Green tea egg tart?! Eew.
Had lunch @ some place and headed to an organic fruit farm.
See how the people are staring at Sophie!!!! HAHAHAHA.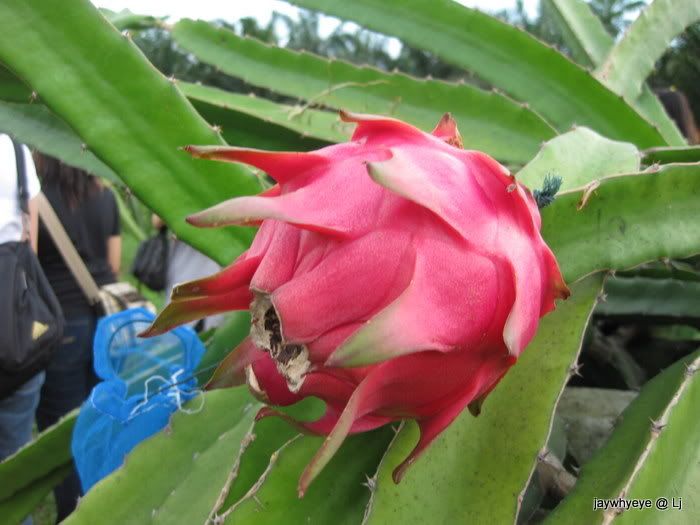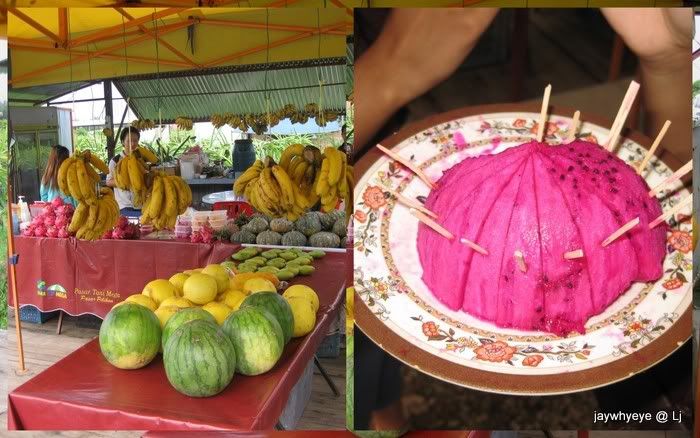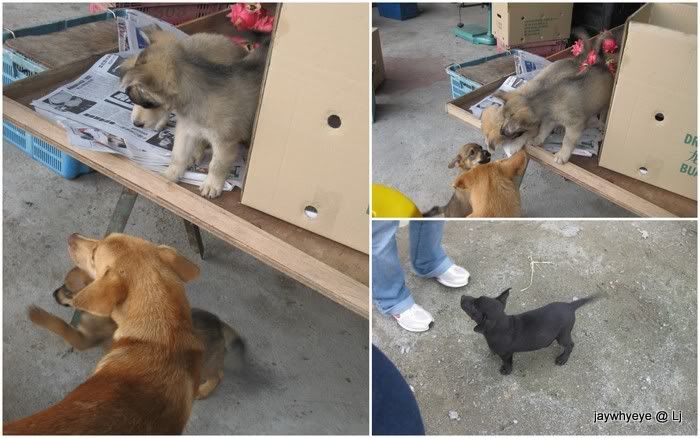 The farm owner had alot of dogs! Puppies too. Hahaha.
They finally allowed us to check in at the hotel after a long day.
Of course, my room-mate is......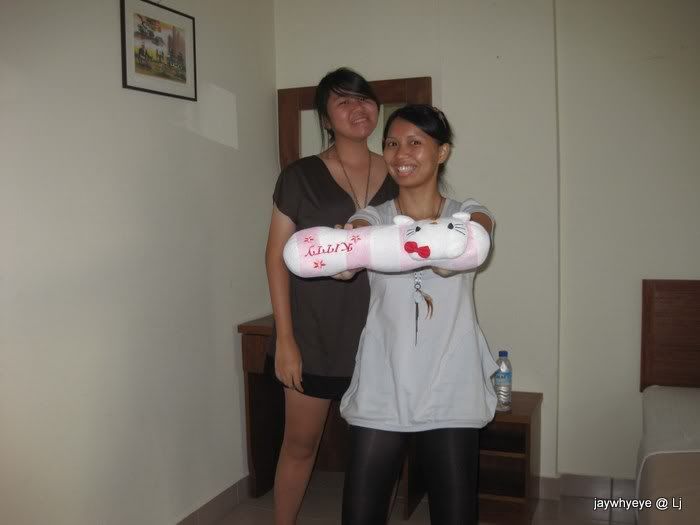 SOPHIE CHEOK JIA HUI!!!
The hotel was quite ulu. Think 3 star.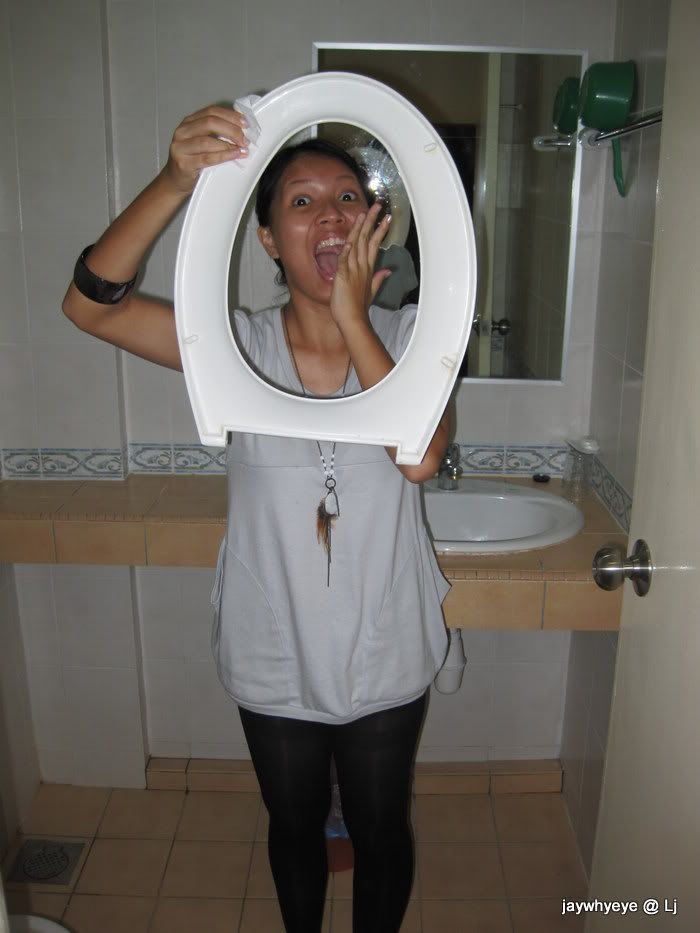 Even the toilet seat came off! Tsk.
We were off for dinner on our own at a shopping mall. Forgot the name. Went to Secret Recipe. DON'T ASK ME WHY WE WENT THERE WHEN SING
APORE HAS IT TOO.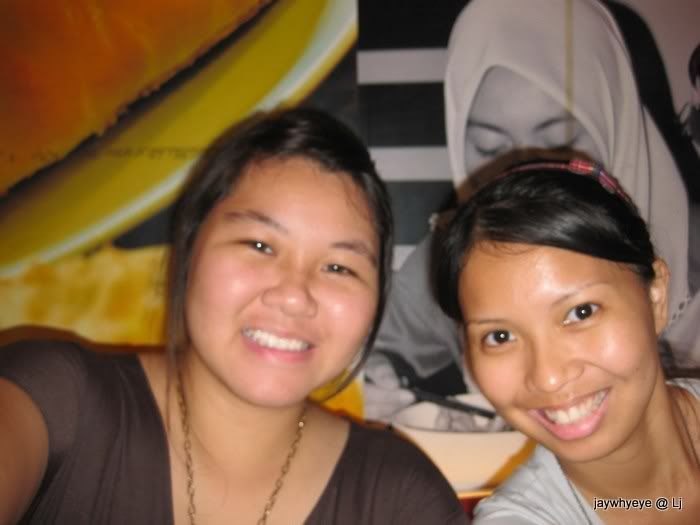 Shopped, bought quite some stuff and went back to the hotel to sleep (after rara-ing around).
WOKE UP ULTRA EARLY. They sent us to some hawker centre to have breakfast.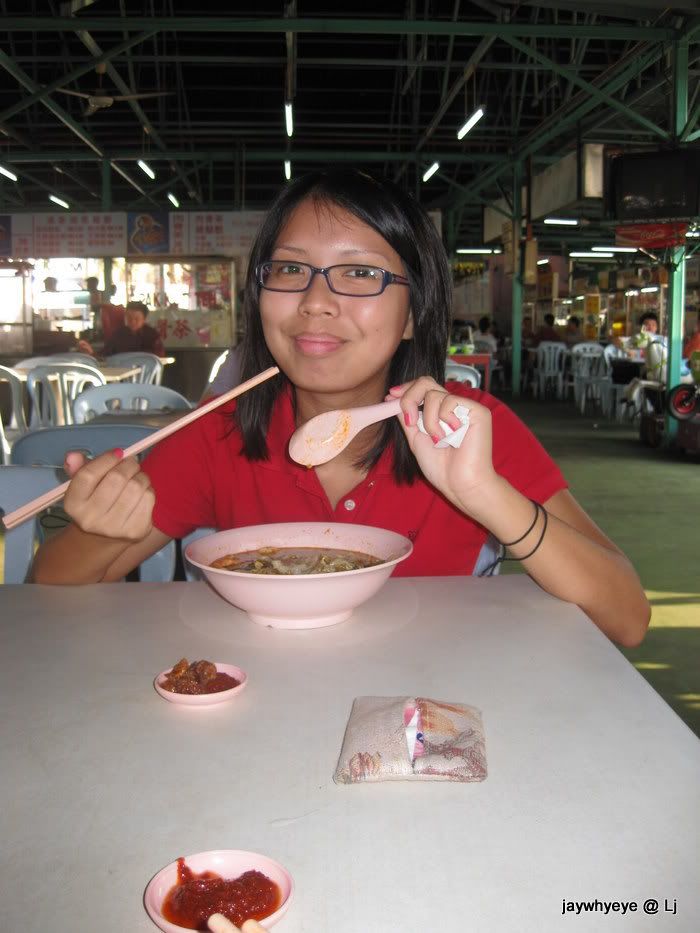 Prawn Mee!!! One of the best I've had. Surprise surprise.
Paid a visit to a bee farm. FUCK YOU, I HATE BEES. Even the toilet had bees. I DON'T CARE IF THEY DON'T STING. BEES STINKKKKK. FUCK YOU FUCK YOU FUCK YOU.
This is how much I hate them ok.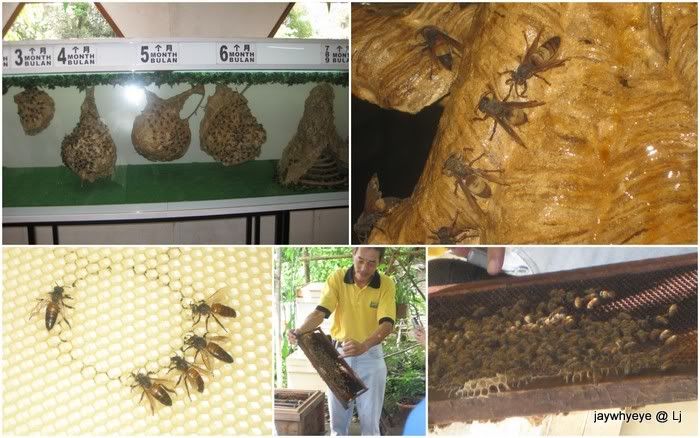 Bought two bottles of honey from them anyway. HAHAHHA.
Lunch. The food for the trip was not bad.
Our two seniors. Graduated :/ Nice people though.
Boring historic site.
The trip was fun, cause Sophie and I kept laughing at everything. REALLY EVERYTHING.